Ok, firstly, "Ot Vinta!" remix is here, best nostalgic childhood song i used to know. ОТ ВИНТА!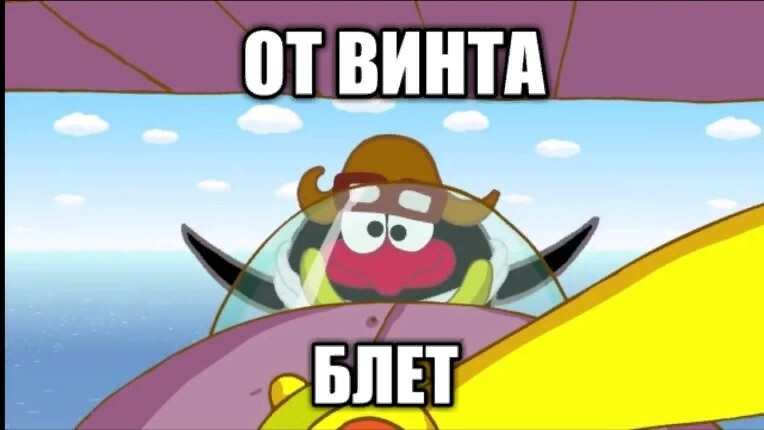 ---
And... The megacollab hosted by @X-ManOfficial - "Equilibrium" is out now! It contains 10 tracks, which makes a full-fledged audio film, including my OST tracks "Break Of Dawn" and "Lunar Eclipse" + i made the cover art especially for this project.
So... let us know what you think about it. And... enjoy the ride!